Into the Fire Workshop with Danielle Gibbons
April 15 @ 10:00 am

-

April 16 @ 4:00 pm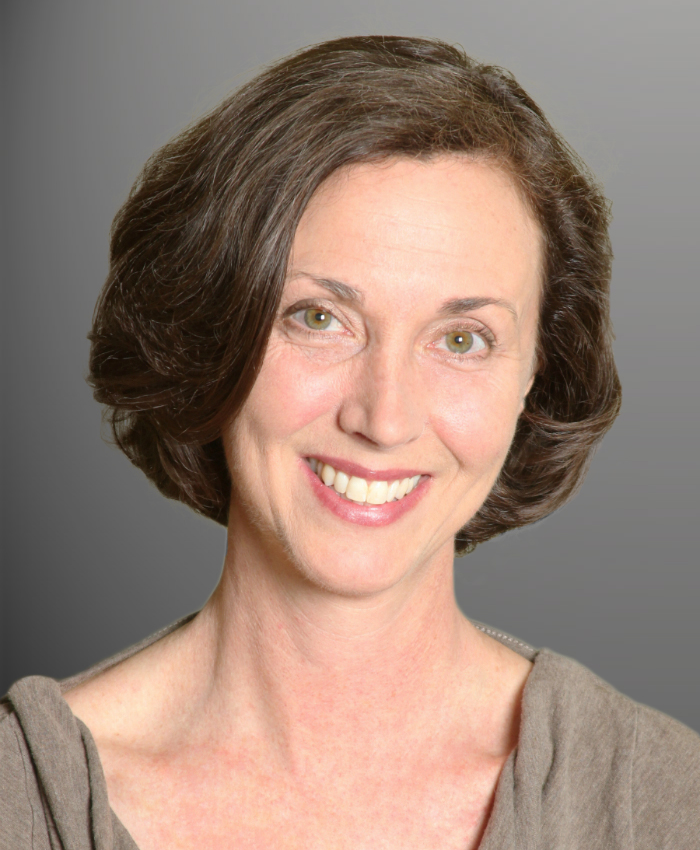 The cleansing properties of fire have been revered throughout the ages in cultures all over the world. Mother Mary invites you to a weekend of cleansing your Being, mind, body, and spirit through the elemental energy of fire. She will create and hold space for you to consign to the fire old hurts, resentments, aches and pains that weigh you down and keep you from soaring. And when those things that are ready to go are turned into sacred ash, Mother will help you fill the space you've made inside with bright, beautiful love. The kind of deep love that serves you and those you share it with for the rest of your life.
Each time you're in Mother's presence, you're given the opportunity to both let go of what isn't serving you and receive the energy that will. Mother knows you have extraordinary life force within you, that just needs some help to flow more freely and feel more accessible to you. Join us for another amazing weekend with Mother Mary as we laugh, cry, breath, shout, heal, and meditate our way to our deepest authentic Self. We would love to have you there.
GET READY TO SOAR!
All participants will receive the audio recording of the workshop as our gift to you.
Cost: $325 A $100 deposit will hold your place
Time: Saturday 10am-5pm Sunday 10am-4pm
Link to register https://www.belovedpublications.com/store/Into-the-Fire-April-2017-Workshop-Atlanta.html