Intuitive Development with Janet Raftis, Lea Morgan, and Scott Hall
October 5, 2019 @ 9:00 am

-

October 6, 2019 @ 5:00 pm

$247.00 – $477.00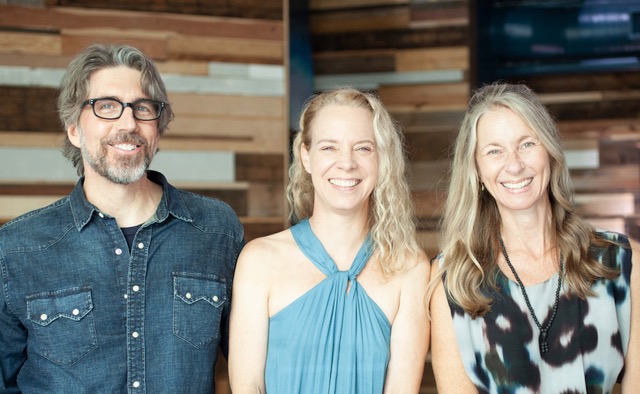 Join three of Atlanta's most incredible guides on the journey of intuitive development. 
This two-day workshop with Janet Raftis, Scott Hall, and Lea Morgan takes you into the heart of your connection to Spirit, combining intuitive development with channeling, mediumship and connection to your Spirit guides.
DAY 1:
You will receive a healing activation that will open you to greater connection with the metaphysical realm, enjoy a channeling with a loving extraterrestrial and be part of a group mediumship reading. You will then be led to an understanding of how your intuition works and what your psychic gifts are and will use them while learning channeling and mediumship.
Day 2:
We will deepen your instruction in mediumship and channeling, teach you how to connect with your spirit guides and support you in fully receiving messages from Spirit through loved ones, your guides and other celestial beings. 
One Day Pass: $247.00
Two Day Pass: $477.00
Meet the facilitators: