My life has definitely been extra-ordinary. As far as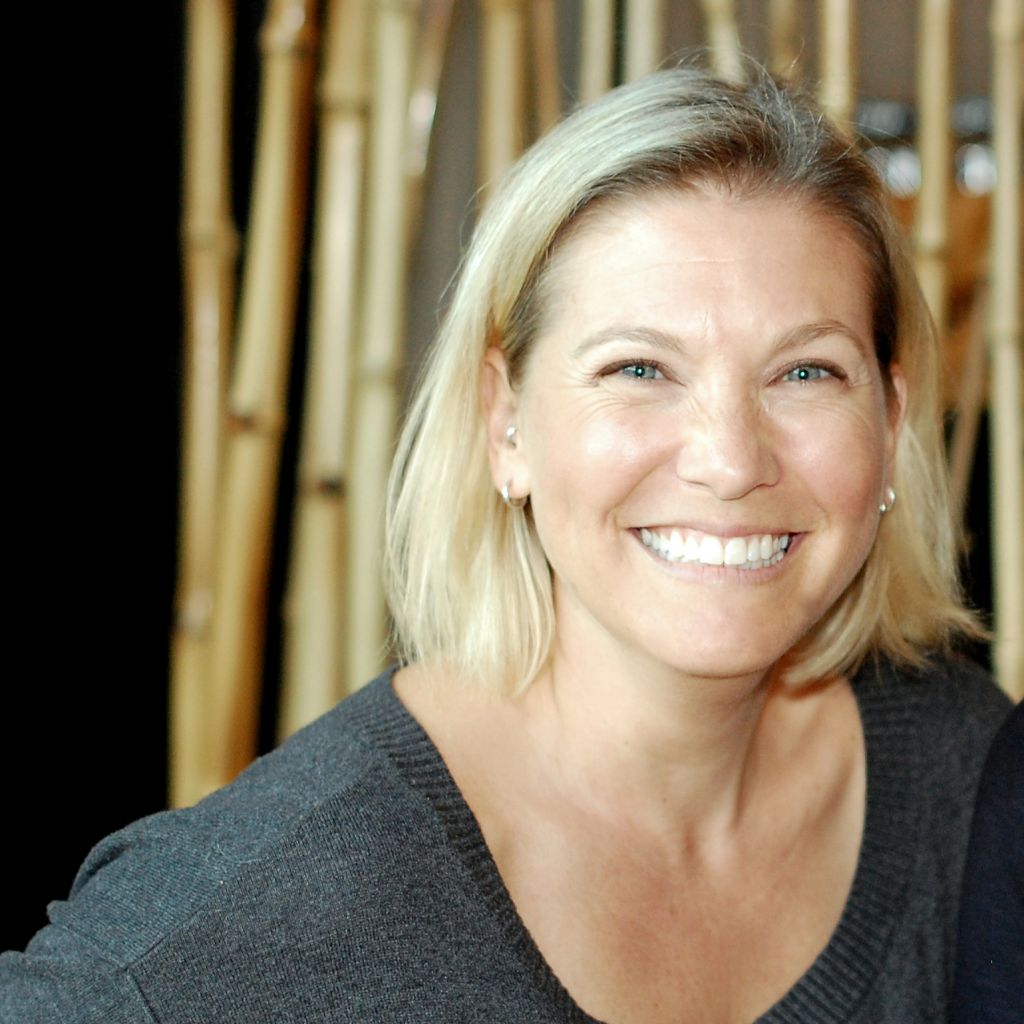 I can remember I have always been able to see the lights surrounding people and inanimate objects (energy fields). Along with seeing energy, I see spirits (clairvoyant) and I hear them (clairaudient). As a child I would play hide and go seek with my spirit friends, but now as an adult they give me great insight and guidance.  Throughout the years of working with my guides I have learned how to channel spirit, which is when a spirit relays messages by borrowing my body and voice to communicate to others.
Between the ages of 6 to 17 I let go of my abilities at the request of my mother. At the age of 18 I reconnected with these abilities, and I then began giving readings publicly when I was 20.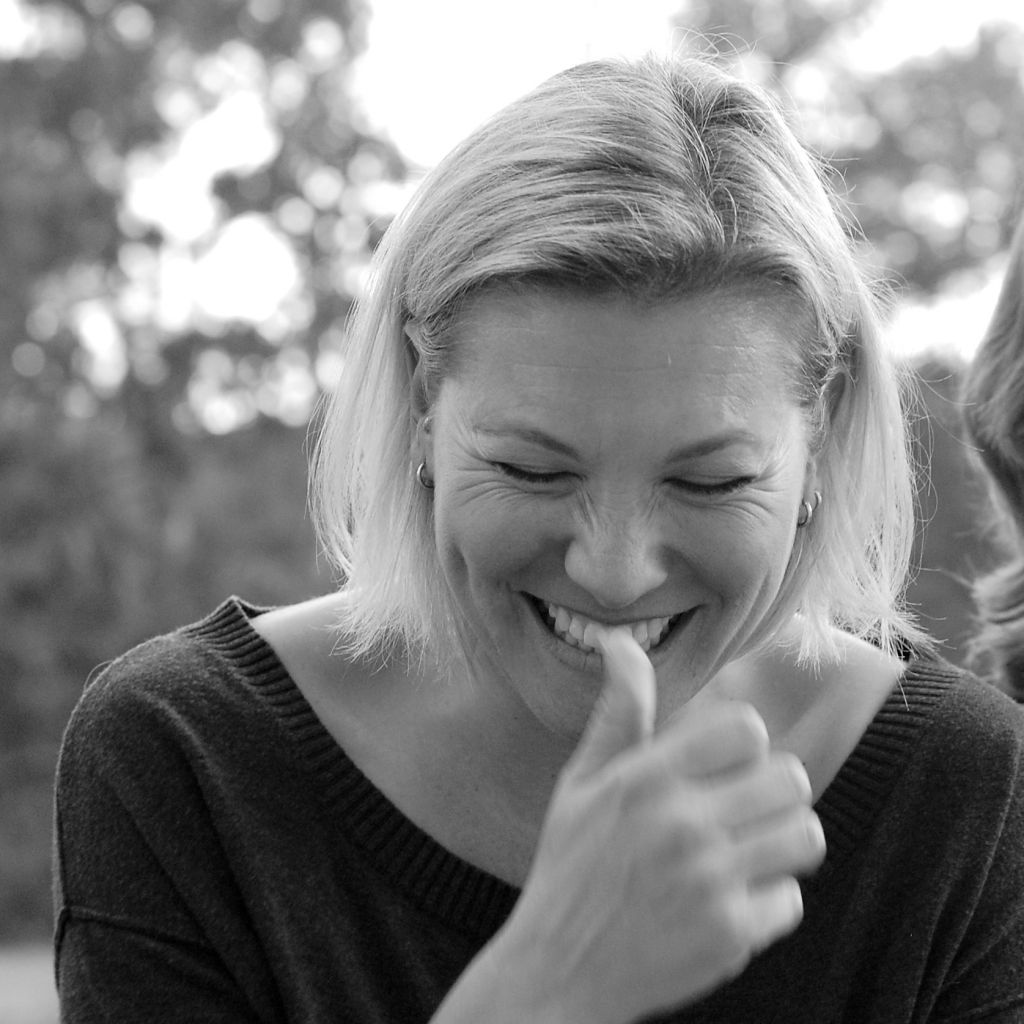 I grew up in Central Florida, which is where I studied "Psychic Awareness" with Marguerite Romeis for eight years. Marguerite taught me how to control my abilities and encouraged me to study Reiki (an ancient Tibetan healing art). I received the status of Reiki Master four years later in 1996. After completion of a bachelor's degree at the University of Florida I earned a Massage and Hydro-Therapy certification in 1998 from the Florida School of Massage. I then relocated to Atlanta where I live today.
In 2000, I received a Master Hypnotherapist degree from The New York Institute. I extended this education with a one week intensive in past life regression with Dr. Brian Weiss, MD at the Omega Institute. Already working world wide with my readings, I decided to launch a company in 2001, Love and Light LLC, designed to support, create, and inspire spiritual growth through public channeling, guest lecturers, classes and private sessions for all ages. Throughout the years, I have been a guest speaker at the University of Florida, Gwinnett College and Georgia Perimeter College in Atlanta, and a frequent presenter for groups and radio shows throughout the US. 
In 2009 I decided to publish a book "With Love and Light:
an uncommon story about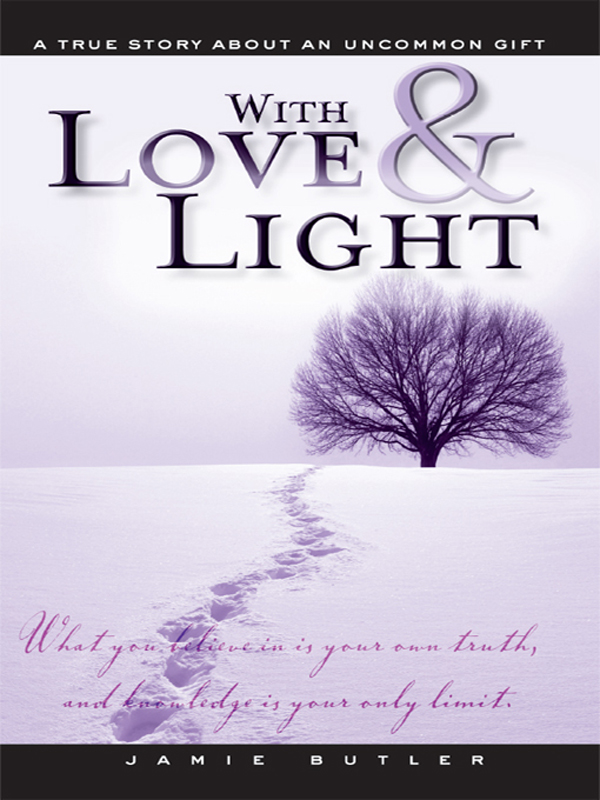 an extraordinary gift," which talks about my roots and abilities as I have grown into them. "With Love and Light" is written in three phases. First pertaining to the background of my life. Growing up a Medium is everything you've ever imagined and equally as confusing. Secondly, the book answers the questions you always wanted to ask a Medium but never had a chance. (Do spirits watch us during sex?) Lastly, the book houses a collection of readings written by people who have come to see me. Click here to listen to a two-part interview I did about my book with Brian Mercer of Author Magazine.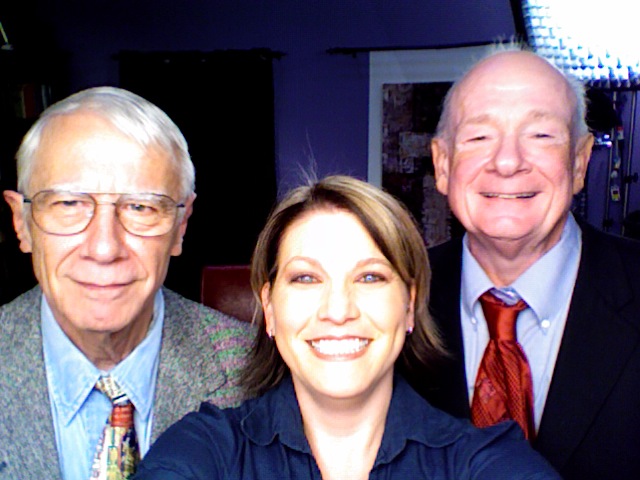 With Love and Light LLC growing I wanted to offer a space where everyone could feel comfortable coming to learn more about themselves. A psychomanteum, which is a type of sensory deprivation room, was included into the space and ended up being a perfect fit. This encouraged me to write and host a TV Pilot "Beyond Intuition," around the idea and I was able to get Raymond Moody to come down and approve the room. "Beyond Intuition" gave me a platform to showcase an "out of the box" concept in a logical and common way. The show outlined the "how to's" of a psychomanetum by using the insights of a lawyer, psychologist, scientist and a medium. The room is still in The Center today. You should come by and experience it. 
Because teaching is a passion of mine, I also decided to design an all-encompassing chakra chart that I currently sell through my website. With this handy tool there is no need to carry around a book, since all you need to know is in one easy-to-read chart. I've also produced some very short videos on different topics that are available on YouTube.  You can watch these by going to my YouTube Channel here.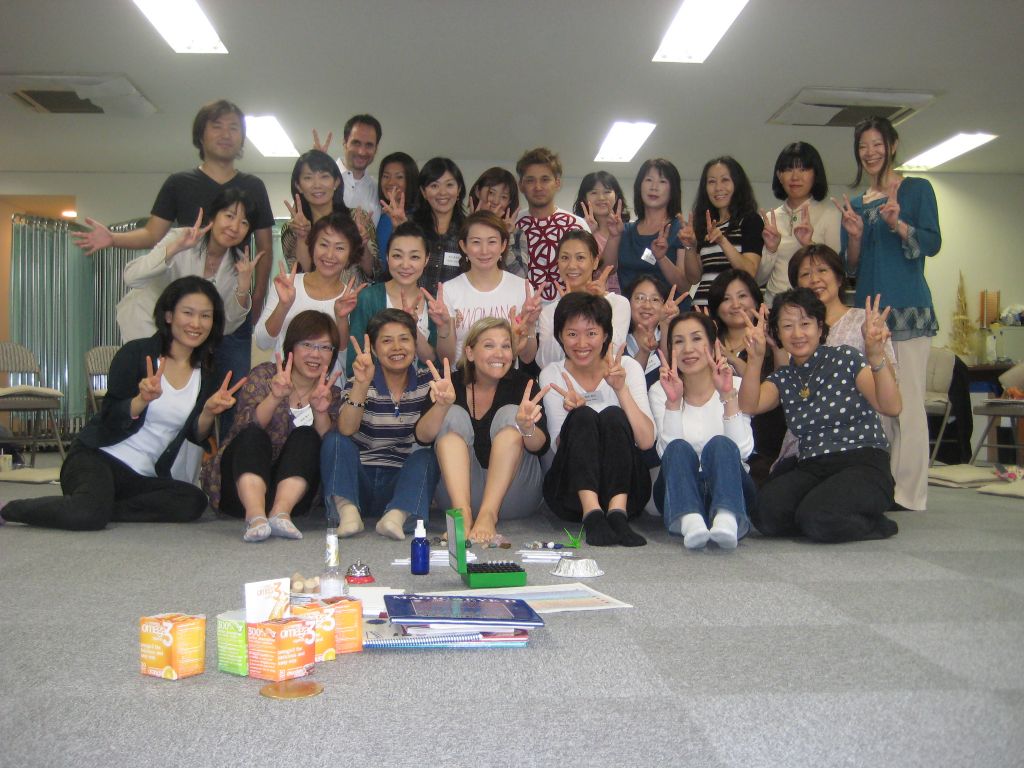 In 2009, GBJ, Gary Bonnell Japan, offered me a chance to teach, lecture, and give private sessions at their home office in Tokyo. For three years I have traveled back and forth working with incredible people from all over Japan. My current focus with GBJ is on private sessions through Skype.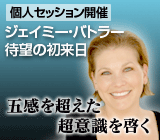 In the summer of 2010, I had my first scheduled appointment with Elisa Medhus and met her son Erik. This one encounter grew into a magical relationship with the "Channeling Erik" community. Now, not only do I have the pleasure of channeling Erik for his mother's blog www.channelingerik.com, but I also travel the states teaching weekend workshops, hosting conference calls, fielding radio interviews and work with the Channeling Erik You Tube Channel. This is just the beginning!
In 2012 Love and Light expanded and welcomed certified massage therapist Corey Dobyns of Core Balance and Wellness to The Center. Corey has been a huge asset to the center's growth.
The Center for Love and Light continues to evolve and now hosts teachers, healers and lecturers from all over the globe. It is a wonderful place for me to call home. I find it no coincidence that you are here to enjoy it with me.
I hope to see you at The Center soon!
With Love and Light,   Jamie