My Energy My Space with Janet and Scott
August 11, 2019 @ 9:00 am

-

1:00 pm

$137.00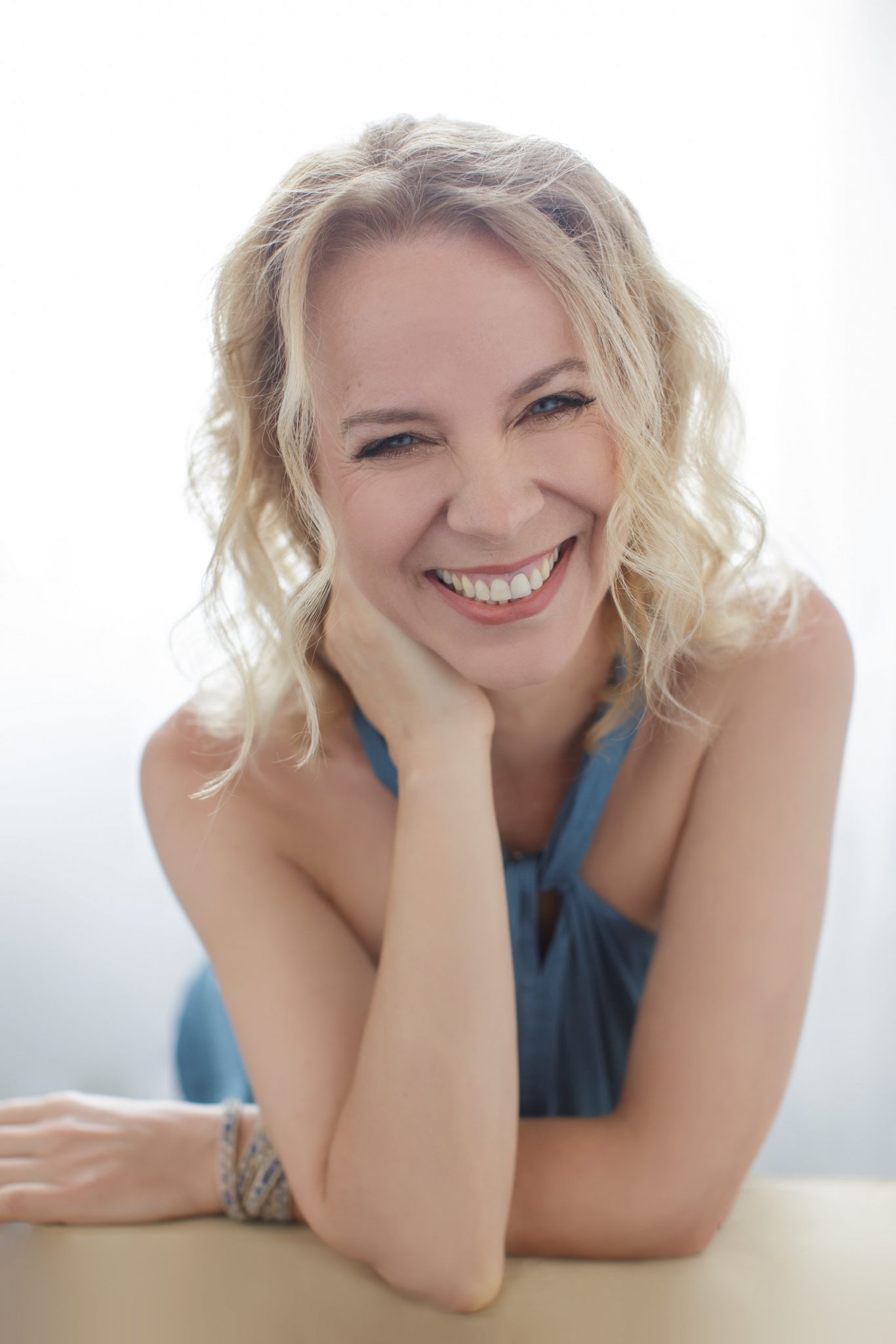 Aligning Your Energy with the Energy of Your Home to Create Greater Harmony
We have an interactive relationship with our living spaces, and this relationship is heavily influenced by our moods, personalities, experiences, and actions. 
Even more than that, it's influenced by the myriad of moods, personalities, and experiences of the many people who may have lived there before you and those who have visited. 
And even in a newly built home, your house may still be holding onto energies from the land that it was built on and events that happened there in the past.
---
Your home holds within it, the history of all that came before it… especially the really heavy and hard experiences that occurred there.

---
There is so much energy present in some living spaces, that it's almost like you're living your private life in the middle of a gathering that you don't know is happening.
You could be living in a previous tenant's anger, shame, alcoholism, depression, moodiness, suicide… and you may not even be aware of it.
These residual energies interact with you, potentially causing your mood to shift and even creating feelings of depression, anxiety or anger that may seem unlike you.
There are times that these shifts are caused by entities like earthbound spirits, but most frequently, they are due to residual energies from the emotions that family members and friends left behind.
And when you don't realize what you're doing or understand the dynamic of the relationship between you and your home, you may continue to contribute to it in a way that makes it worse. 
But you can reclaim your space! And you can curate it in such a way that it becomes a space that you love, adore and feel really, really good in. 
While modalities like Feng Shui are really helpful for this, it doesn't have to be complicated. You can start the process of caring for your space by understanding a few simple techniques, learning how to identify and remove energies, and by becoming aware of how your energy and that of your family members is impacting your living space.
Your home wants to develop a good relationship with you. It wants to support you and to be supported by you.
In this workshop, My Energy, My Space: Aligning your energy with the energy of your home to create greater harmony, Scott Hall and I will teach you how to:
Identify and positively work with your current energy state

​Understand the energetic state of the space that you're inhabiting


​Shift your energy


​Cleanse the energy of your space


Identify and clear residual energies

Discern when there is a haunting and what to do and not do

Harmonize your energy with your space's energy