practitioners
Explore the companies within The Center for Love & Light.
We hold space for experienced, knowledgable, wise educators to evolve self growth, connection and development by hosting classes, workshops and events.
the center's in house practitioners
the center's online practitioners
past practitioners
We still love and support these practitioners even though they are not creating new content for us they are doing great work we want you to know about.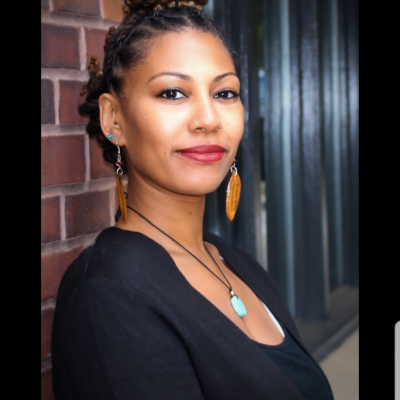 J. Greathouse Healing Guide