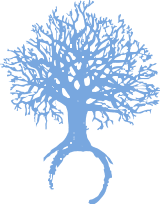 A Spiritual Wellness Community
2024 REOPENING IN METRO ATLANTA!
The Center for Love and Light holds space for you to develop the whole-self: mind, body, emotion, and soul by offering transformative services, education, and products which empower you to connect to your highest potential. We are a safe supportive environment for spiritual wellness and believe in:
-celebrating differences and allowing them to bring us together
-bridging economic, racial, belief systems, and LGBTIQ+ gaps in our spiritual community
-community over competition
Built on a foundation of love & compassion and contributions from the community. Come join the library, grab a juice or coffee and sit in the garden with the bunnies. Book a healing treatment, work on your intuitive skills, take a yoga class, sound bath or join one of our many events. Want to contribute to the magic with your time, talent or treasure?