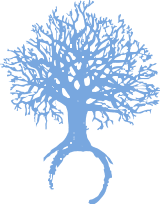 A Community with No Limits
A virtual community with no borders, presenting a broad range of experience and perspectives, limitless creativity, and connection in the service of the whole, built on a foundation of love & compassion.
the center
calendar
The Center for Love & Light global online community features educational sessions that focus on the human experience, addressing the needs of the mind, physical body, emotional body, and soul. With daily classes and workshops, you're sure to find invaluable information, inspiration, and meaningful connection.
the center
practitioners
We are a diverse group of teachers and practitioners that are passionate about inspiring, educating, and enriching the lives of others. We empower our members to live healthy and fulfilling lives so that they in turn can share their light with others.