Advanced Mediumship Weekend with Jamie Butler
March 24 @ 3:00 pm

-

March 26 @ 12:00 pm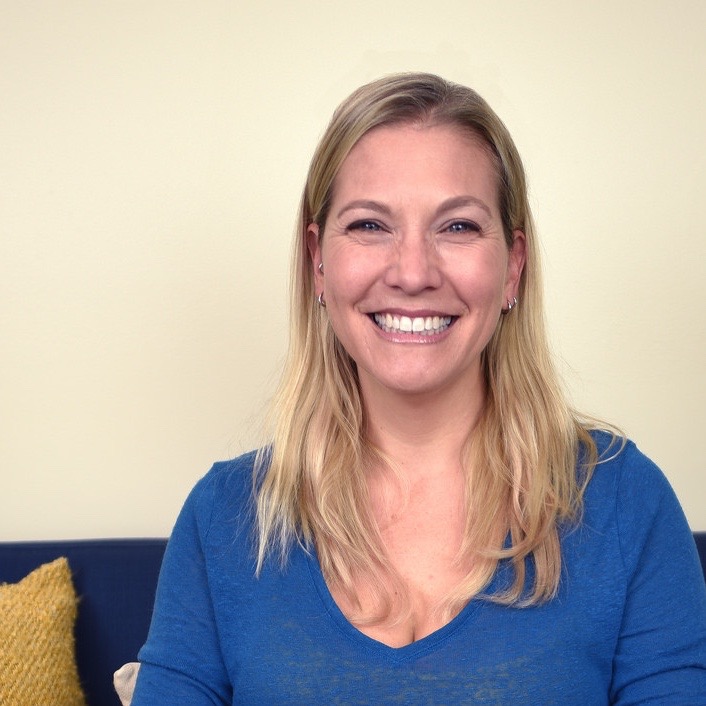 "Enlightenment remains unrealized so long as it is considered as a specific state to be attained, and for which there are standards of success."- Alan Watts
Hey Luminaires! Join Jamie for a weekend of Advanced Mediumship in Atlanta! 
This intensive Advanced Mediumship class will help you get your mind, body, emotions and soul all focused on one goal: the communication to the energy all around you. Jamie loves a hand's on style of learning. She considers her class a "boutique teaching" and all of her students will be given materials to help them discover their natural mediumship abilities. Each student will be asked to show up ready to work and follow through with homework explorations to understand and trust their natural abilities.
Jamie will briefly go over, however you will be expected to know the following before taking the Advanced Mediumship Class:
How to clean your energy and your space's energy
Your personal intentions and how to protect your energy
The movement of energy through your body
How to unblock what beliefs are no longer serving you
How you see, feel, and hear energy and the information it holds as you are become more in tune with your physical body
Emotional intelligence will begin to support your psychic abilities and attune your physical body to help maintain your awareness. You will do this with diet changes throughout the class period as well as receiving attunements from Jamie.  You will practice the many different styles of channeling to find your comfort zone and use Kundalini yoga techniques to move vast amounts of energy through your body with ease. Jamie will help you mono-task by keeping you focused on the Now.  
All you need is an open mind and willingness to practice, practice and believe!!
The Basic and Intermediate Mediumship classes online with Jamie are required before taking this class.
The Basic and Intermediate classes are available online through Learn it Live on the following dates: November 11 & 18, January 13 & 20, and February 24 & March 3. 
Weekend Schedule:
Friday, March 24
3-4pm Meet & Greet
4-5:30pm Group Kundalini Yoga Class
8-10pm Jamie's Monthly Public Channeling (Free tickets for all Advanced students!)
Saturday, March 25
Morning Session 10am-1pm
Lunch 1pm-2:30pm
Afternoon Session 
2:30pm-5pm
Sunday, March 26
9am-Noon
Register on Jamie's website HERE
The following hotel is within 1.4 miles of The Center and is close to shops and restaurants near Emory University: Emory Conference Center  
Please feel free to email Colleen with any questions Colleen@jamiebutlermedium.com
We encourage anyone who is flying in from out of town to attend the Advanced Mediumship Weekend to purchase flight insurance.