Blocked Chakras and Energy-Virtual Class with Jamie Butler
April 17 @ 1:00 pm

-

1:30 pm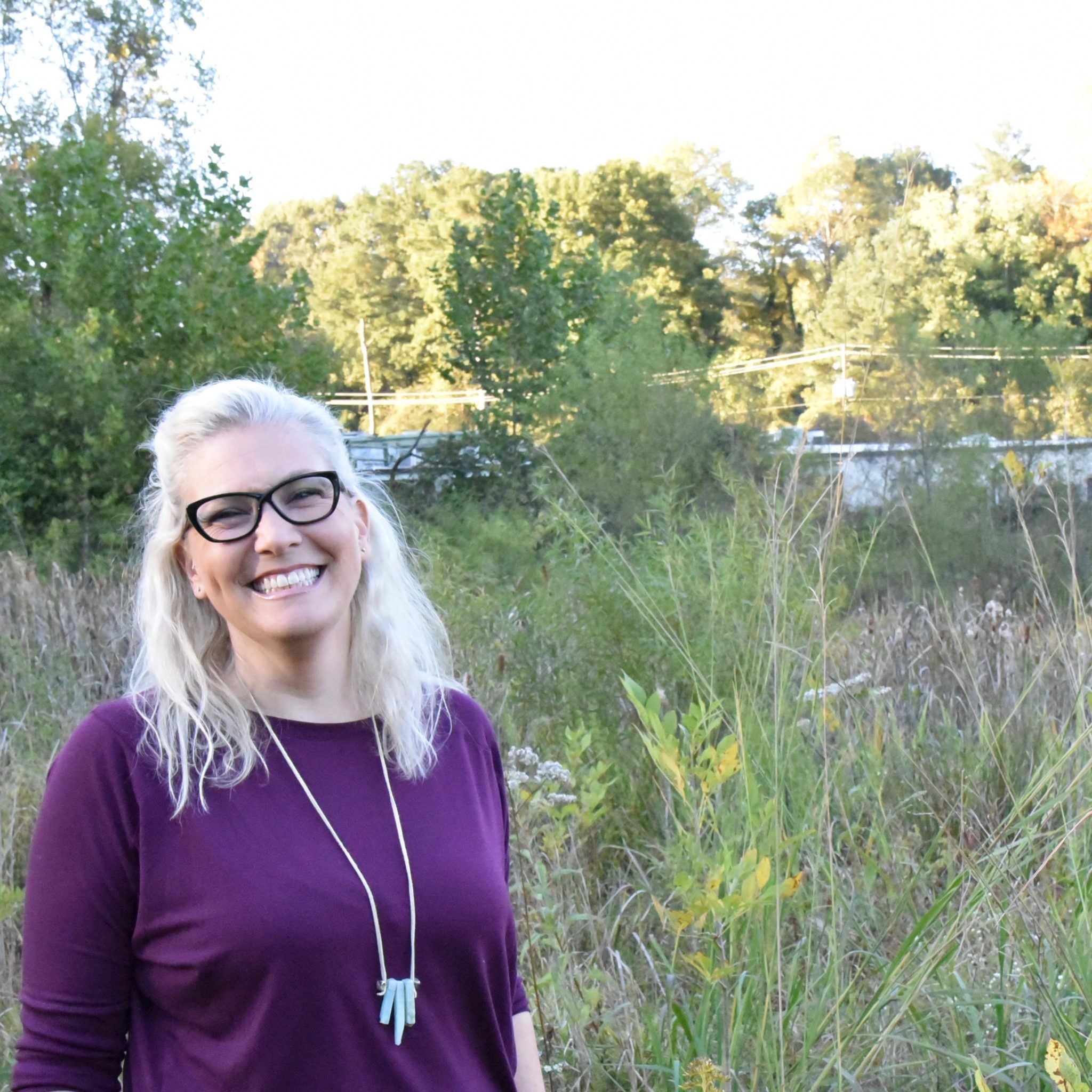 In this live virtual class Jamie Butler medium will discuss:
a. How to identify blocked energy
b. What is the message of blocked energy, can't it be good
c. How to move blockages of energy
d. How to build an energy web, release and rebuild energy
e. How to be a good listener to energy and others to help move energy.
Participants will be able to interact and ask questions through typing on the live chat thread.
This class will be recorded and available for paid participants to watch over and over again.
Register on Learn it Live
HERE