Connecting with the Goddess: ​Living A Life Of Deeper Alignment And Fulfillment with Janet Raftis
June 1, 2019 @ 9:00 am

-

1:00 pm

$137.00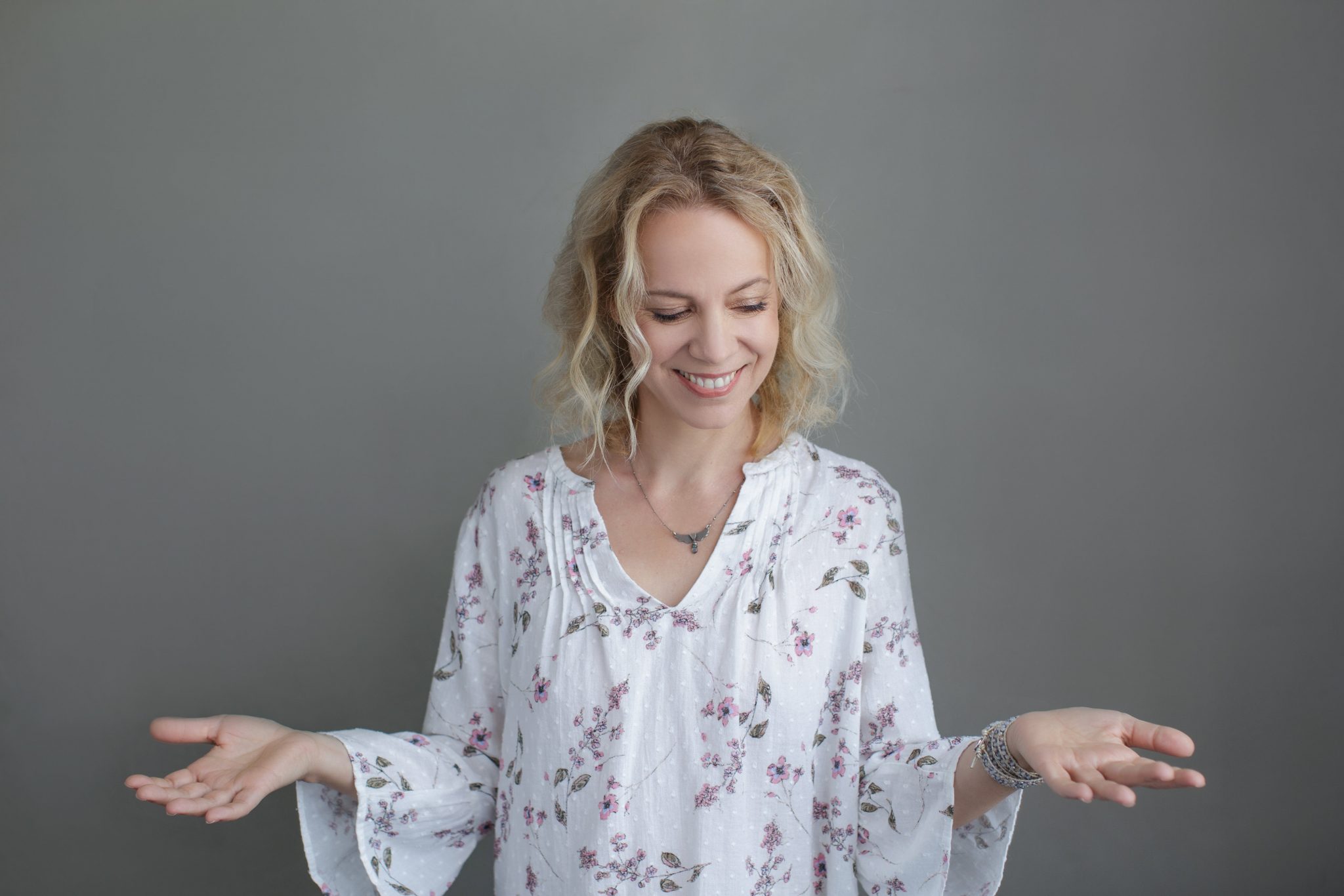 The energy of the goddess is emerging and taking her rightful place in our societal understanding of Source energy and the embodiment of that through the Divine Feminine.
She is shaking things up, reminding us of who we are and where we came from.
She sees you and she knows that:
You are powerful.
You are worthy.
You are magnificent.
The Goddess loves you and she is eager to work with you, sharing her healing, wisdom and guidance with you.
When we work with her, we open to the blessings of Spirit and we remember our own divinity. She activates our best selves within us, allowing our authentic nature to shine through us.
She embodies intuition, creation, nurturance and the power we all have within us to embody those same qualities in a way that feels aligned, respectful and loving.
And she is waiting to share with you. She has healing and messages for you. She desires that you know your strength and she wishes to show it to you.