Connecting with your spirit teams with Janet Raftis
February 2 @ 9:00 am

-

1:00 pm

$137.00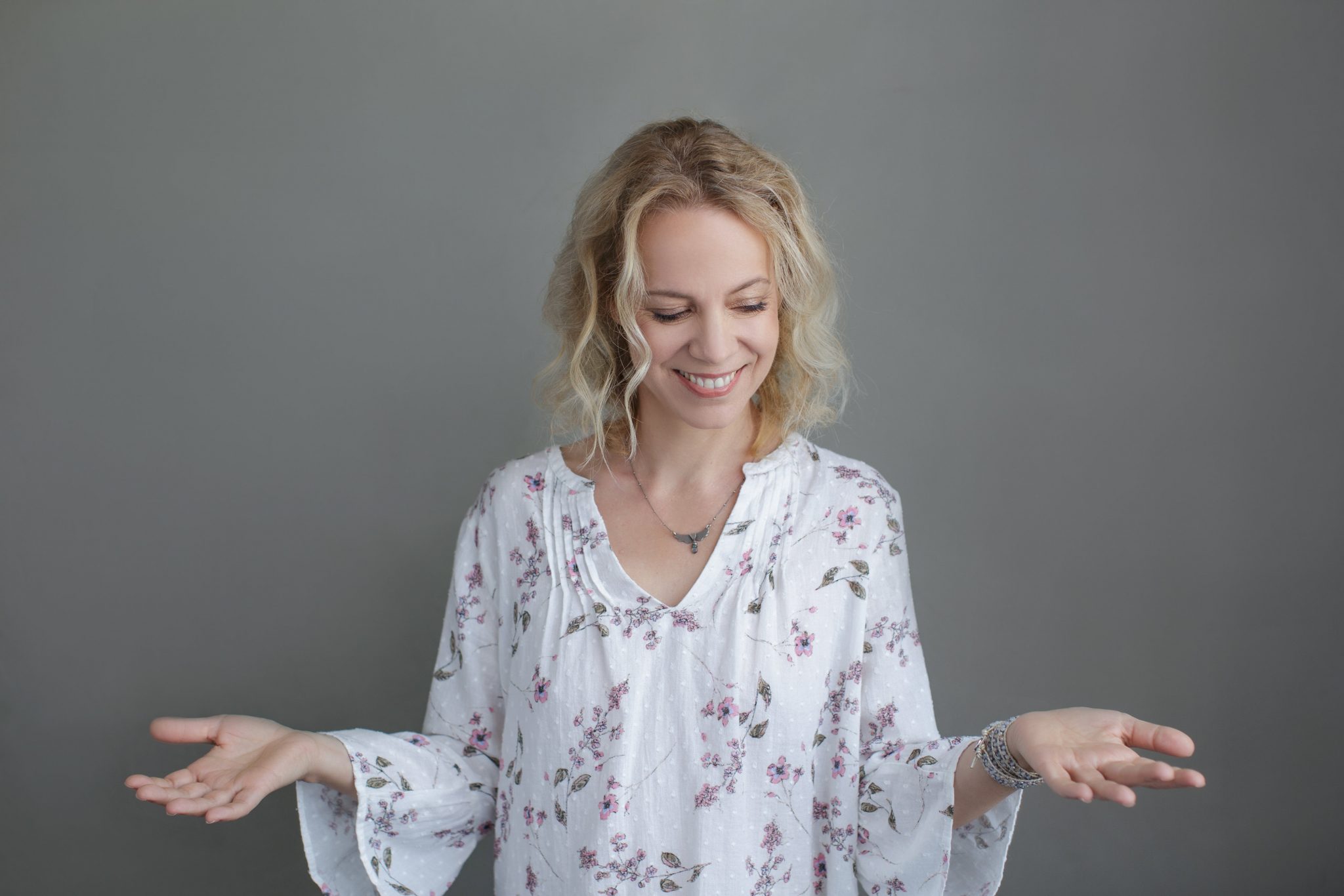 Connecting with your Spirit Teams: Communicating with Guides, Angels, Goddesses and More!
You have an amazing support team surrounding you in the spiritual realm, just waiting to help you out even more than they already are.
You have personal guides, spirit animals, angels and, depending on who you are and what your soul resonance is, you may be surrounded by other light beings as well.
Your guides love you.
They want the very best for you.
And they are just waiting to engage in two-way communication with you.
In fact, some of them have devoted themselves to you for the course of your lifetime. And they are most likely tickled that you are right here, right now, reading these words and thinking about communicating with them.
They are actually sending you messages and signs every day, but until you learn to recognize what those signs are, it can be hard to receive them.
And once you start working with your spirit guides, you may find that you want to call in more! We have access to an unlimited array of counsel, guidance and support.
Working with spiritual beings can support you in:
      Getting answers that you want from Spirit
      Making decisions
      Opening your intuition
      Feeling confident about your choices and actions
      Aligning with that which feels good and right for you
If you're ready to step into a deeper relationship with your guides, join me for my upcoming workshop: Connecting with your Spirit Teams: Communicating with Guides, Angels, Goddesses and More
In this workshop, you will:
      Learn how to connect with your personal guides
      Communicate with angels and other spiritual beings
      Explore different ways to work with your guides
      Understand how your guides "talk" to you
      Learn how to tune into the energies of guides around others