Energy in the Body and How it Moves-Virtual Class with Jamie Butler
April 10 @ 12:00 pm

-

12:30 pm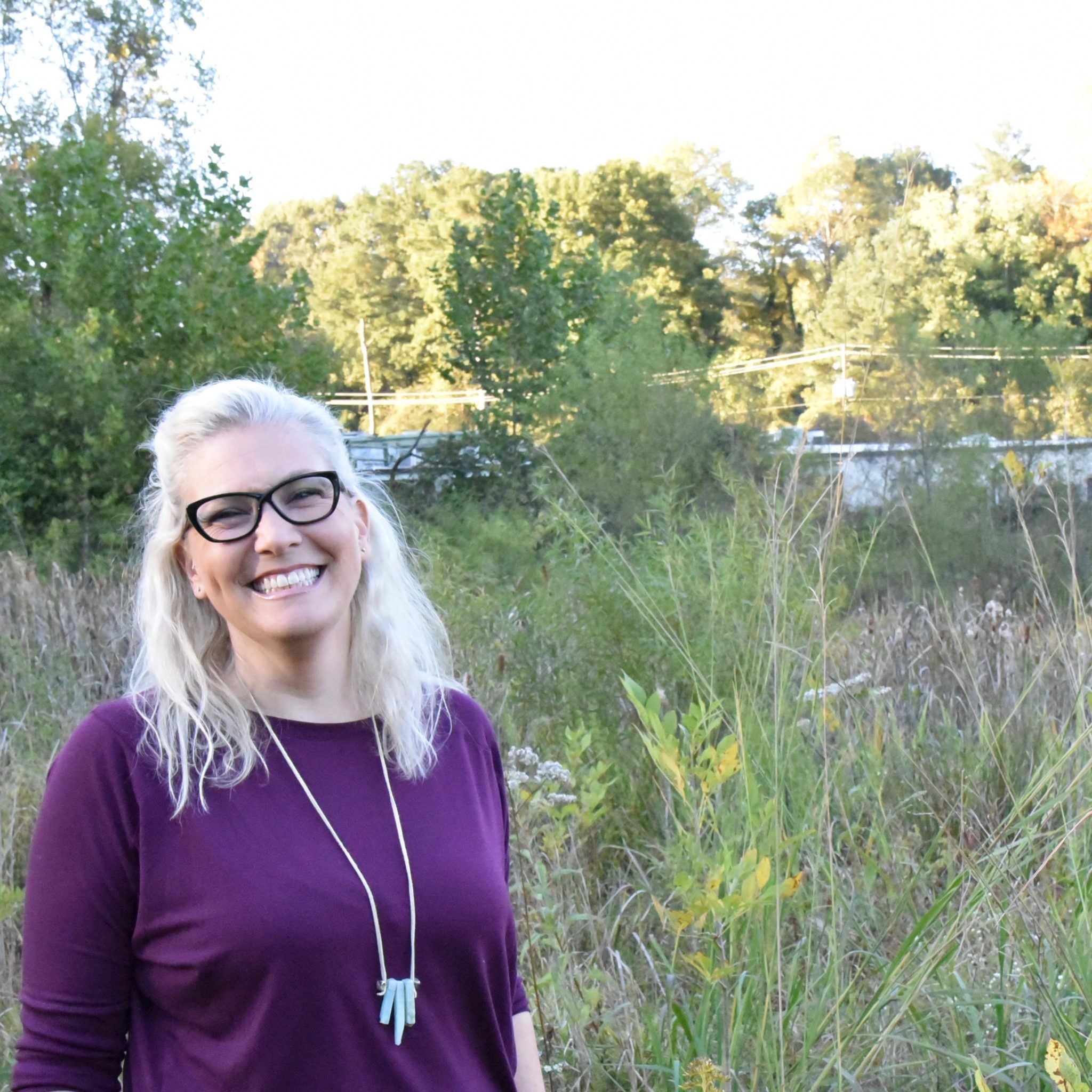 In this live 30 minute class Jamie will discuss:
a. The different flows of the energy in your body
b. How belief systems change the flow of energy
c. The details on the positive, negative and neutral energy
d. Kundalini energy, where it sits and how you can use it
e. The use of energy locks: Hui Yen
f. Breathing exercises to help you harness your energy
Participants will be able to interact and ask questions through typing on the live chat thread.
This class will be recorded and available for paid participants to watch over and over again.
Register on Learn it Live HERE