Hatching Independent Kids with Chick*u*do
November 12, 2017 @ 7:00 pm

-

8:30 pm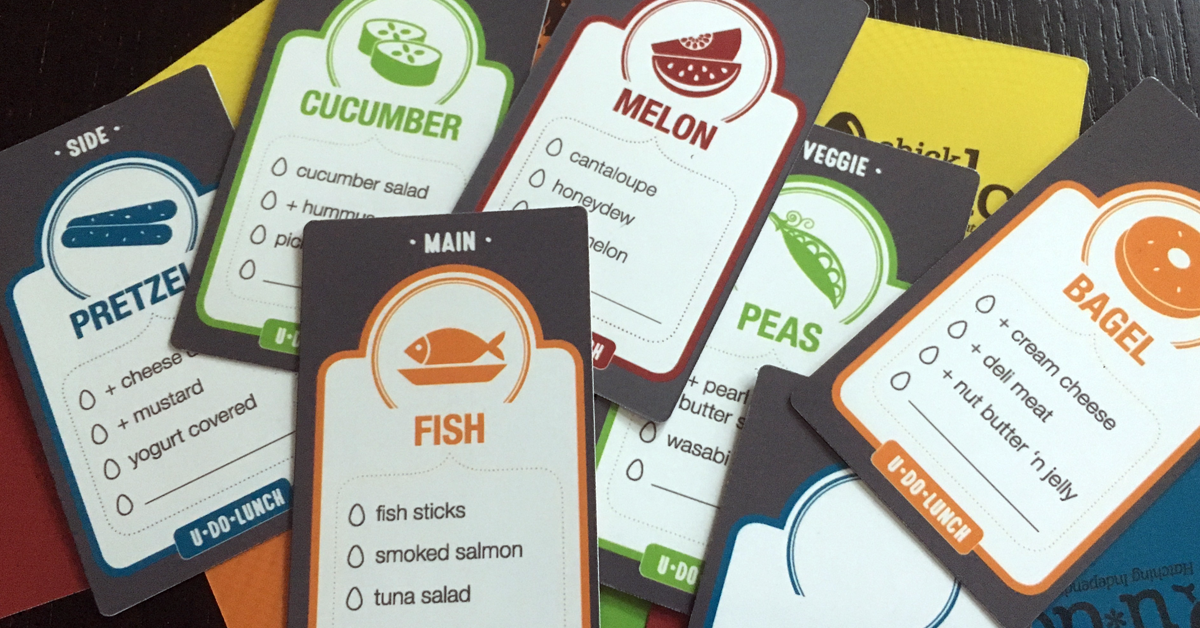 Energize Your School Lunch Routine by attending Chick*u*do's November 12, 2017 event at The Center. Chickudo was created by two busy moms on a mission to empower children, u*do*lunch teaches kids to plan and pack their own lunches. Transform your daily lunch grind into a creative learning opportunity for the whole family.
The workshop is free with a u*do*lunch purchase; www.chickudo.com/product/udolunch. Attendance is limited so please reserve your spot today with the coupon code WORKSHOP.
Each u*do*lunch kit includes
a fabric wall hanging organizer
50 laminated meal cards, including customizable blank cards
a name card with instructions
a dry erase marker
pockets for storage of all materials
and a free downloadable grocery list
With hundreds of opportunities to mix and match, u*do*lunch teaches the entire family the importance of meal planning, variety, and a balanced diet. The system not only encourages kids to eat more nutritious meals but also helps parents get organized and reduce waste. "With 5 kids in the picture, we are constantly looking for new ways to help our families run more efficiently and encourage our children to take responsibility for both their daily lives and the world at large. We quickly realized that we are not alone," explains Co-Founder Lani Pries.
About chick*u*do: At chick*u*do, we believe that children are active and contributing members of their households. When we engage our kids in the everyday processes, we teach them lifelong skills. Our mission is to improve family dynamics by providing well-designed, functional tools that encourage independence and empower children. We are inspired to develop responsible world citizens.
For more information:
Marla Zafft
404-808-2915