Mother Mary workshop with Danielle Gibbons ($350)
April 30, 2016 @ 10:00 am

-

May 1, 2016 @ 4:00 pm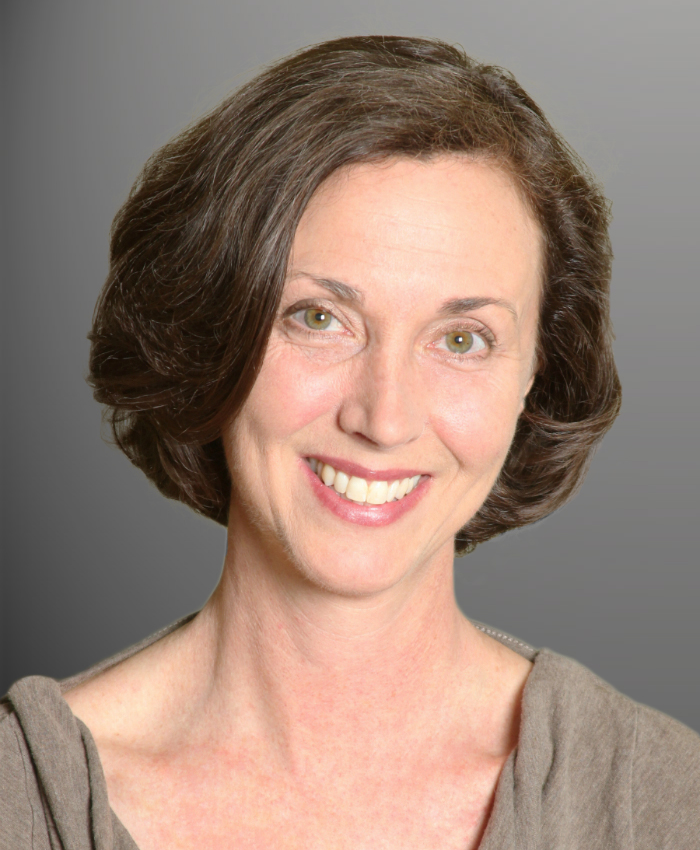 Love Your Life
            Because it is the one true thing
No matter where you go, love will find you. No matter how long you are gone, love will find you. No matter what you've done, love will find you.
Come and let love find you.
Join Mother Mary for a weekend of unconditional love. Her unabashed enthusiasm for your life makes for a powerful time of growth and connection. What truly matters for you is at the heart of Her teachings. She is here to guide all those who are ready to take the next step in their conscious awakening and feel ready to claim their glory. Can you hear Her call? Will you answer?
Mother's offering to all who seek Her presence
A unique perspective of loving your shadow as much as your light
Powerful guided meditations
Her healing hands on your beautiful being
Enough energy to light you up until you can do it for yourself
A bridge from your wounded self to your whole self
More love than you could possibly receive in a life-time
Lot's of inner hand holding
Empowerment that is real-consistent-life-long
Never ending comfort
A way out of the darkness
Get quiet and ask your heart and soul if time with Mother is a must. We would love to share the path of light with you. See you soon.
Register HERE 
Saturday from 10AM to 5PM & Sunday 10AM to 4PM
Cost: $350 A $100 deposit will hold your place
After registration you will receive an email with all the details.
The audio recording of the day will be our gift to all participants.
Danielle Gibbons is the creator and founder of Beloved Publications. She has served as Mother Mary's channel since 1994. She assists people all over the world connect with Mother's love and grace. Mother Mary has served humanity for thousands of years. Together, they inspire individuals to awaken and expand their consciousness through their book, Mother Mary's Pathway to Love: How to build a relationship with yourself that will transform your life, best selling courses, life changing retreats, and on-line events.