Reiki 1 with Janet Raftis
July 13 @ 9:00 am

-

1:00 pm

$137.00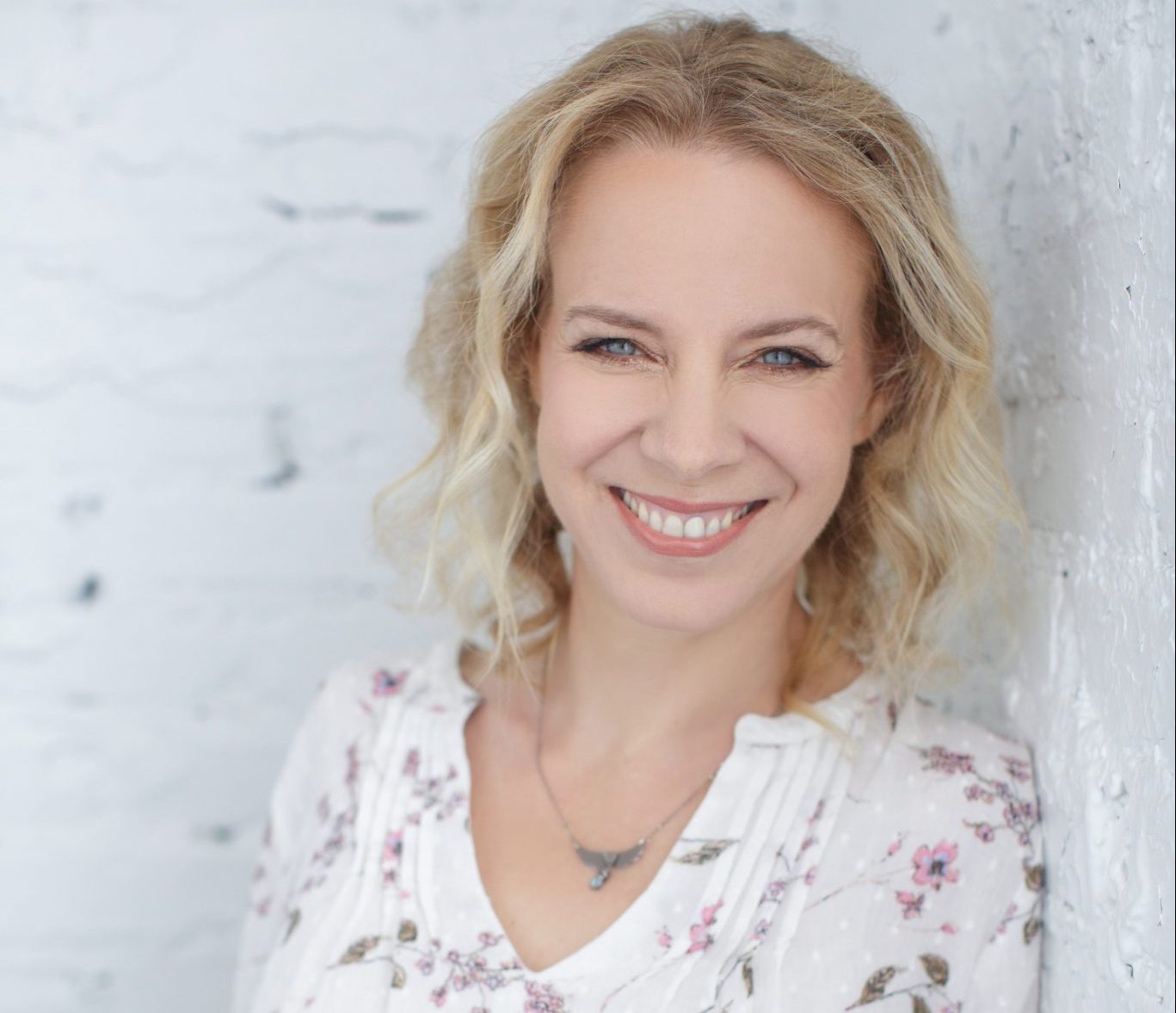 Did you know that Reiki can help to calm anxiety and stress?
And were you aware that it can help you to sleep better?
Reiki can even be used… 
On our pets, plants, and any living organism
To enhance the vital energy of our food and water
On a pillow for a good night's sleep
In bath water (and the water we drink!)
To enhance the effectiveness of vitamins and medications
And even to stop the bleeding on a skinned knee!
And in addition to all of the physical benefits of Reiki, it also provides access to personal insights and understandings that can create major shifts in your life.
Reiki leads to self-growth and a deeper connection to your higher self. It also opens your intuition and facilitates a stronger relationship with Spirit and your guides.
Not only that, but Reiki is easy to learn! It is a powerful and simply way to begin working with the healing energies that are available to each of us.
In this workshop, you will learn:
How to Self Heal

​Tools for personal growth and development


​How the energy body works and how to interact with subtle energies


​How to give Reiki sessions for yourself and others


The history of Reiki and how it has changed over time
What This Course Includes:
A comprehensive Reiki I Manual: your manual will include information on the energy body and how it works – not normally offered in a Reiki class.

​An attunement to connect you to The Reiki Field


​Lifetime access to our Reiki Facebook Group where you can ask questions of me and other members, share your successes, and find support around your challenges

You will receive a Certificate of Level I Completion in the Usui (the founder of modern day Reiki) tradition.