Virtual Soul Immersions Live Group Healing with Laura Cardwell
April 11 @ 6:30 pm

-

9:30 pm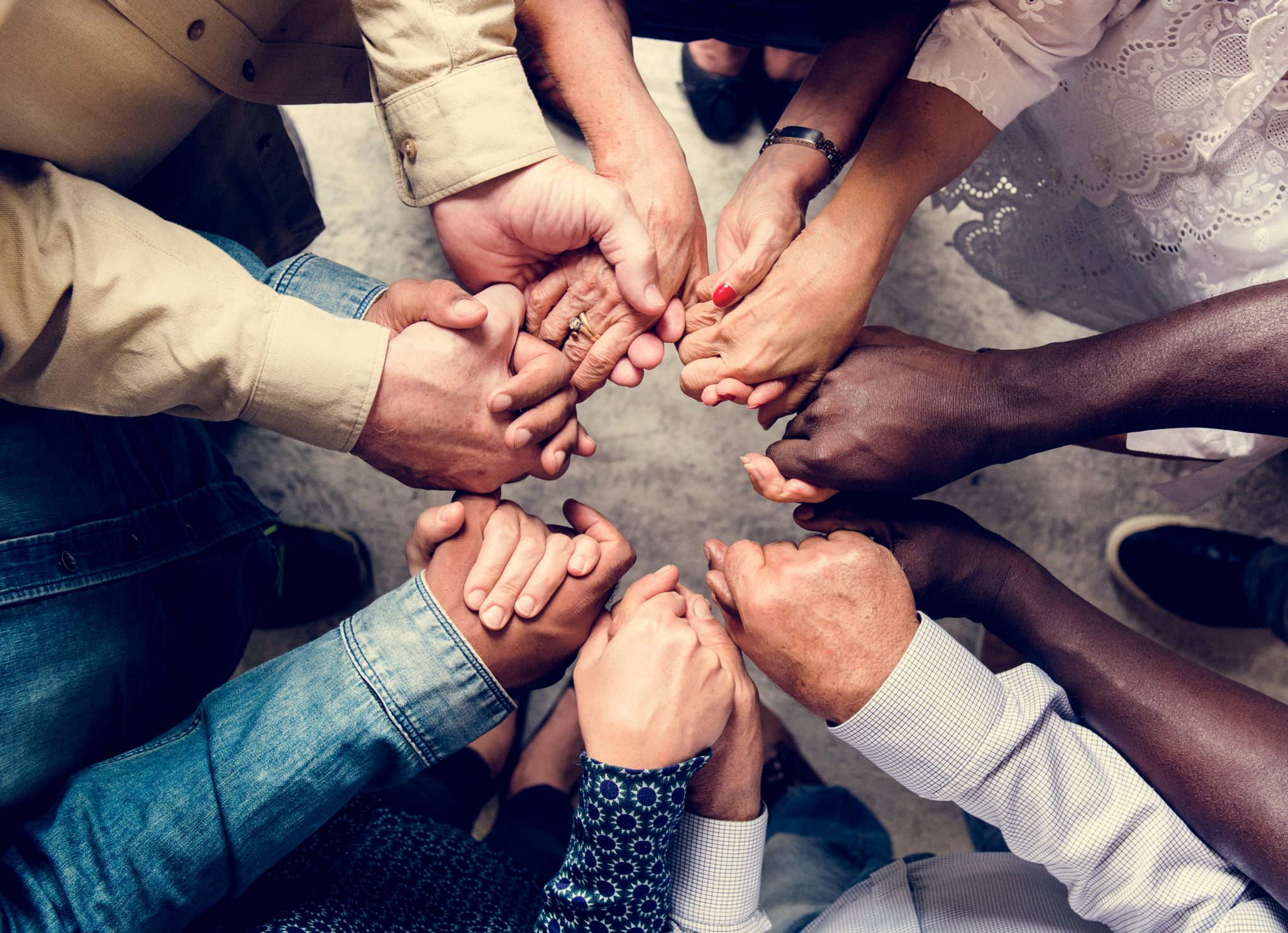 REGISTER HERE for APRIL's Virtual Session
1+1 is not 2, it is 11.
Meaning, when 2 people come together and focus on a single intention, the healing effect is amplified.  And when people come together and focus on the healing of each other, there is a rebound effect that helps to heal themselves.  
Join us as we explore the science and mysticism behind healing and then open into a group healing event set to live music where we will journey through an interactive healing including the 5 Elements, Chakras, Neuroemotional pathways and whatever else arises! Now is the time to embrace our quantum ability to help each other, hold each other and heal each other, as we release our unconscious dis-ease for ourselves and for the collective! 
We can magnify the healing power for ourselves by working FOR THE COLLECTIVE  

Laura Cardwell is a giggler, a life-time learner, a book eater, and a healer.  Her laughter, humor, and wisdom empower people to be their fullest selves.  She has trained in multiply modalities including Energetic Kinesiology, Applied Neurology, Brain Health Coaching and she is currently working on her Masters and Doctorate in Quantum Medicine.  
$10 per ticket. (This is discounted as it's a Virtual Session)
REGISTER HERE for APRIL's Virtual Session