The Magnified Healing Certification Weekend with Awaken Ananda
January 25 @ 10:00 am

-

January 26 @ 7:30 pm

$600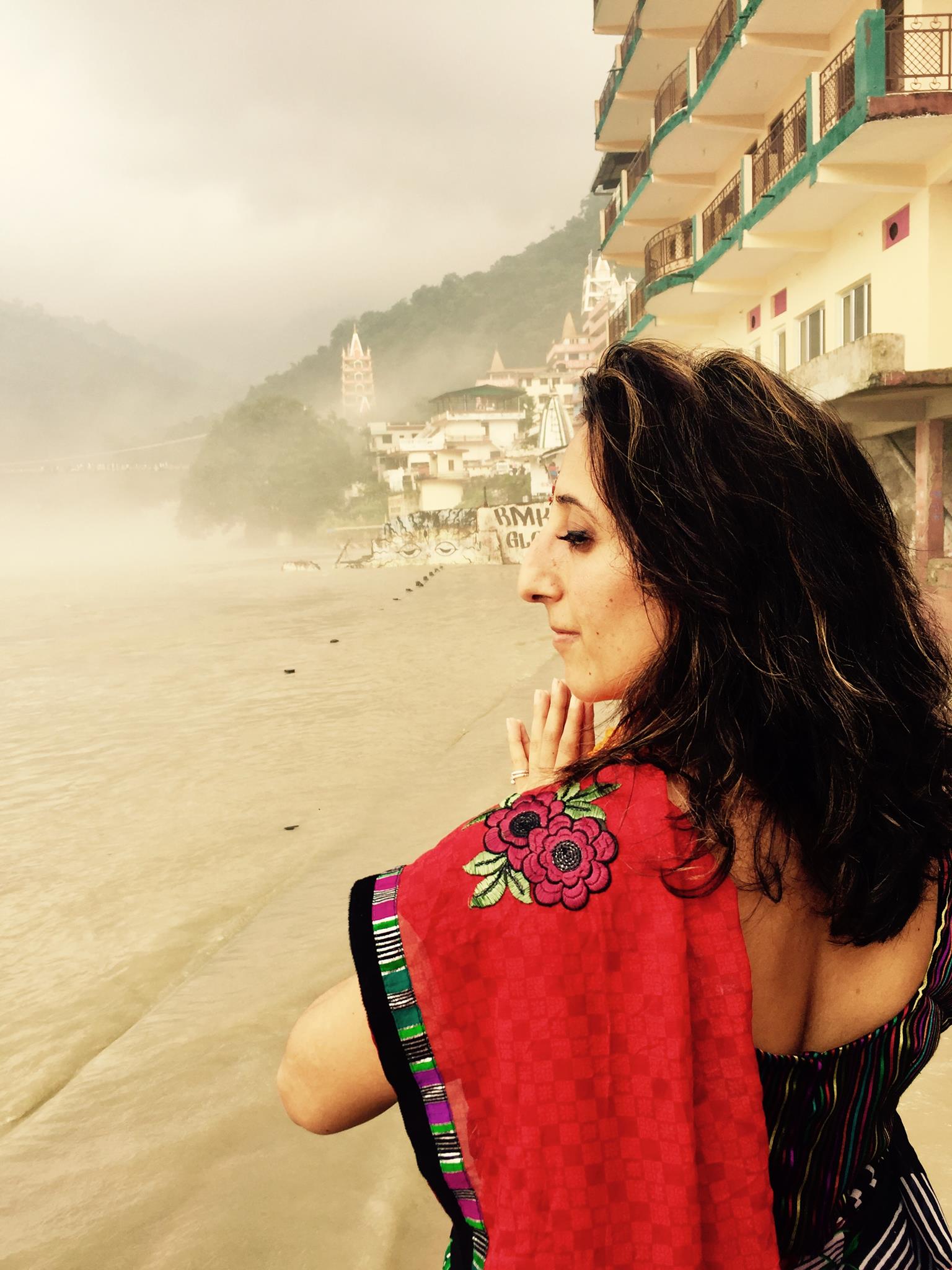 A 5TH DIMENSIONAL ASCENSION INITIATION
Are you frustrated at not having the life you want?
Do you feel like its impossible to stop the negative self-talk?
Is your unhealed inner child still running the show?
Are you tired of the constant drama in your life?
Are you ready to experience the magic of the Universe?
Are you ready to learn self-love, FOR REAL?
Are you ready to take doable action?
Are you on the path of Ascension?
Are you ready to open your heart to 5th Dimensional Healing techniques?
If your answer is "yes" to the above questions, this course is for you.
LEARN (Full 2 day workshop -18 hours of teaching):
– You will be a certified level one Magnified Healing Teacher & Practitioner at the end of the weekend. ***In addition to receiving a massive healing shift in yourself, this certification will also allow you to teach Level 1, and deliver this kind of healing to your clients.
Priya Lakhi, founder of Awaken Ananda is a Master Teacher of Magnified Healing. She was trained by the co-founder, Giselse King. As a channeled healer, Master Coach, NLP trainer and shamanic practitioner she will bridge the space between the practical and spiritual. Priya's years of study and her own shift from lawyer to healer, has guided her to teach spirituality concepts to those Awakening. She embodies the divine feminine archetype of The Initiator, which allows her to offer clarity to Truth in what might feel like chaos. In her private healing sessions, Priya is a Doula of the Awakening Process, which can sometimes mean a 'death doula'. If a spiritual journey is like a vision quest, then as healers we are the faithful, wise, and loving space holders for the healing already underway.
Location: The Center for Love and Light Suite 10