Thriving as an Empath with Janet Raftis
December 14, 2019 @ 9:00 am

-

12:00 pm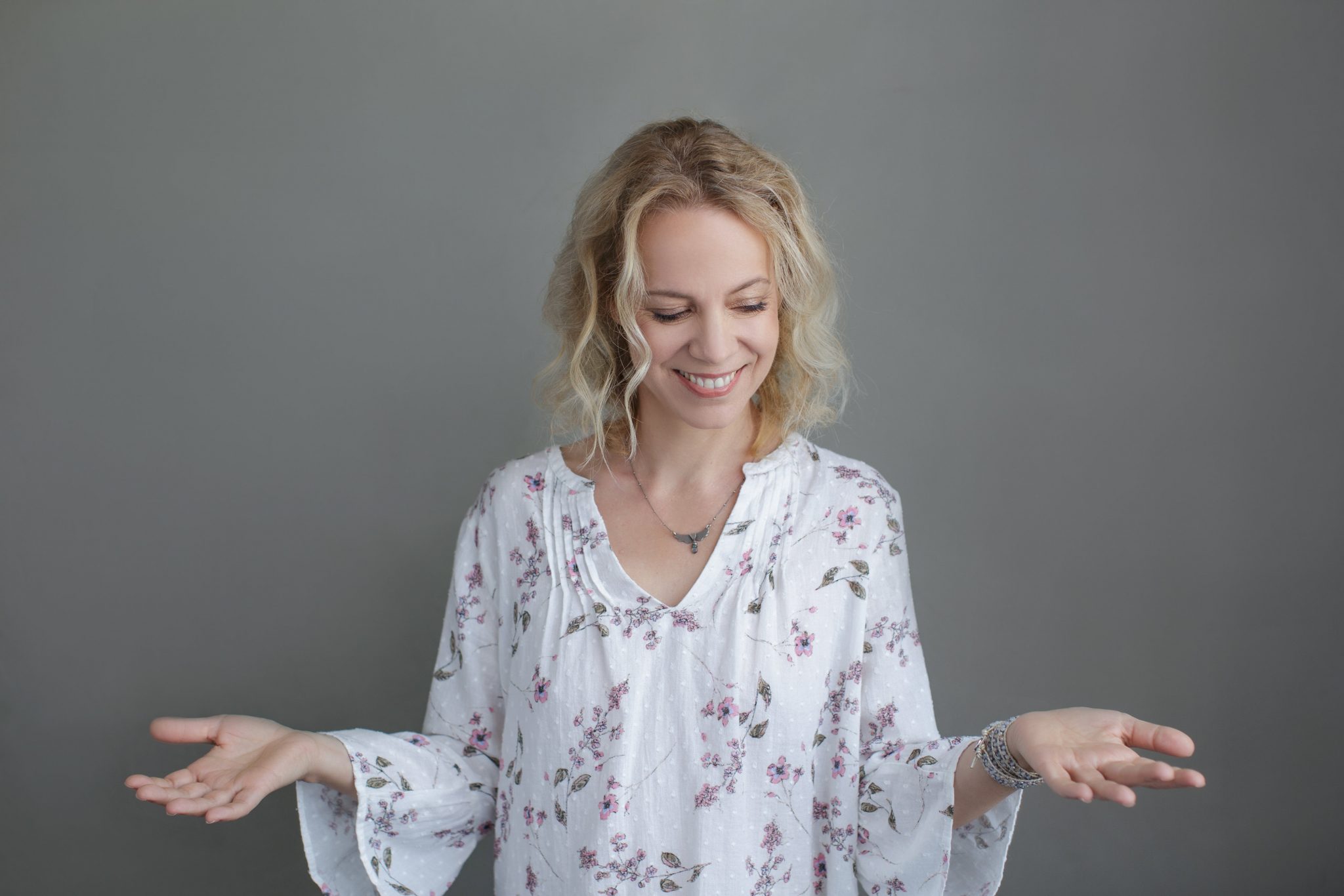 Do you take on the emotions and energy of other people?
Do you feel overwhelmed, anxious or lethargic after spending time with friends and family?
Are you drained by crowds and social media?
Do certain buildings or places leave you feeling drained?
With so much going on in the world around us, it can be easy to feel disempowered in your gifts.
The world may feel too much, too big, too loud…And it can lead us to feeling like we can't fully participate in our full lives. 
---
Being sensitive can be hard! But it doesn't have to be…

---
There is a way of understanding energy that can support you in shifting your experience with it and tools that will allow you to feel empowered and aligned in your gifts.
Being sensitive is a gift!
​And when we learn to manage our sensitivities, our experience with others and the world changes…
The Thriving Empath workshop is designed to help you feel empowered with your sensitivities and to teach you how to understand energy and your gifts in a new way, a way that will allow you to feel energized and inspired.
In this workshop, you will:
Strengthen yourself through supportive energy practices that can help you even when *@!# blows up

​Feel lighter and more energized through simple yet powerful self-care practices that raise your vibration


​See, feel, and experience energy in a way that feels empowering


​Say goodbye to the emotional baggage of others


So many tools to help you navigate the world with ease, even during the holidays!
Understanding energy in this way provides a powerful foundation for opening up all of your intuitive gifts and allows you to feel safe as a sensitive person.