Transcend 2020
December 31, 2019 @ 9:00 pm

-

January 1, 2020 @ 12:30 am

$125 – $230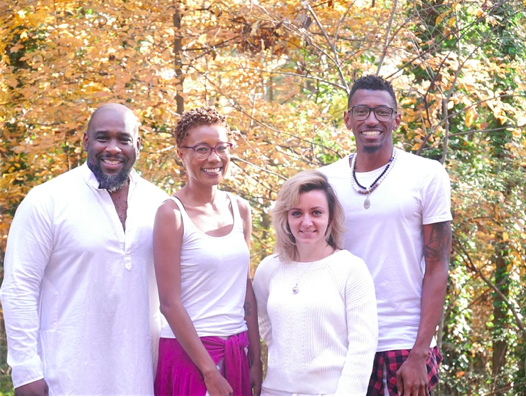 Dawn of a new decade. A new era. A new Beginning. We invite you to walk into a new year evolved. NYE Transcend Experience
Dawn of a new decade. A new era. A new Beginning.
We invite you to walk into a new year evolved.
This New Years Eve celebration is like none you've EVER experienced. Four alchemist create an evening of ritual, celebration, and bliss.
Walk in, remove your coat and shoes and be ready to take off 2019.
This is an evening carefully curated to activate your rest and reset system…it includes a CBG craft cocktail, deep trance meditation and Oracle cards to guide you deeper into your transformative intention.
As you evolve into the final hour of 2019 bring all your heaviness, fatigue and hopes as we cocoon you in sound vibrations followed by a ritual writing and fire release to free your Spirit and support your ascension into a new decade.
Take a step toward untangling the old and vibrating into a new transcendent you.
Its time to Transcend!