Communicating and Healing with the Angelic Realm with Janet Raftis
March 2 @ 9:00 am

-

1:00 pm

$137.00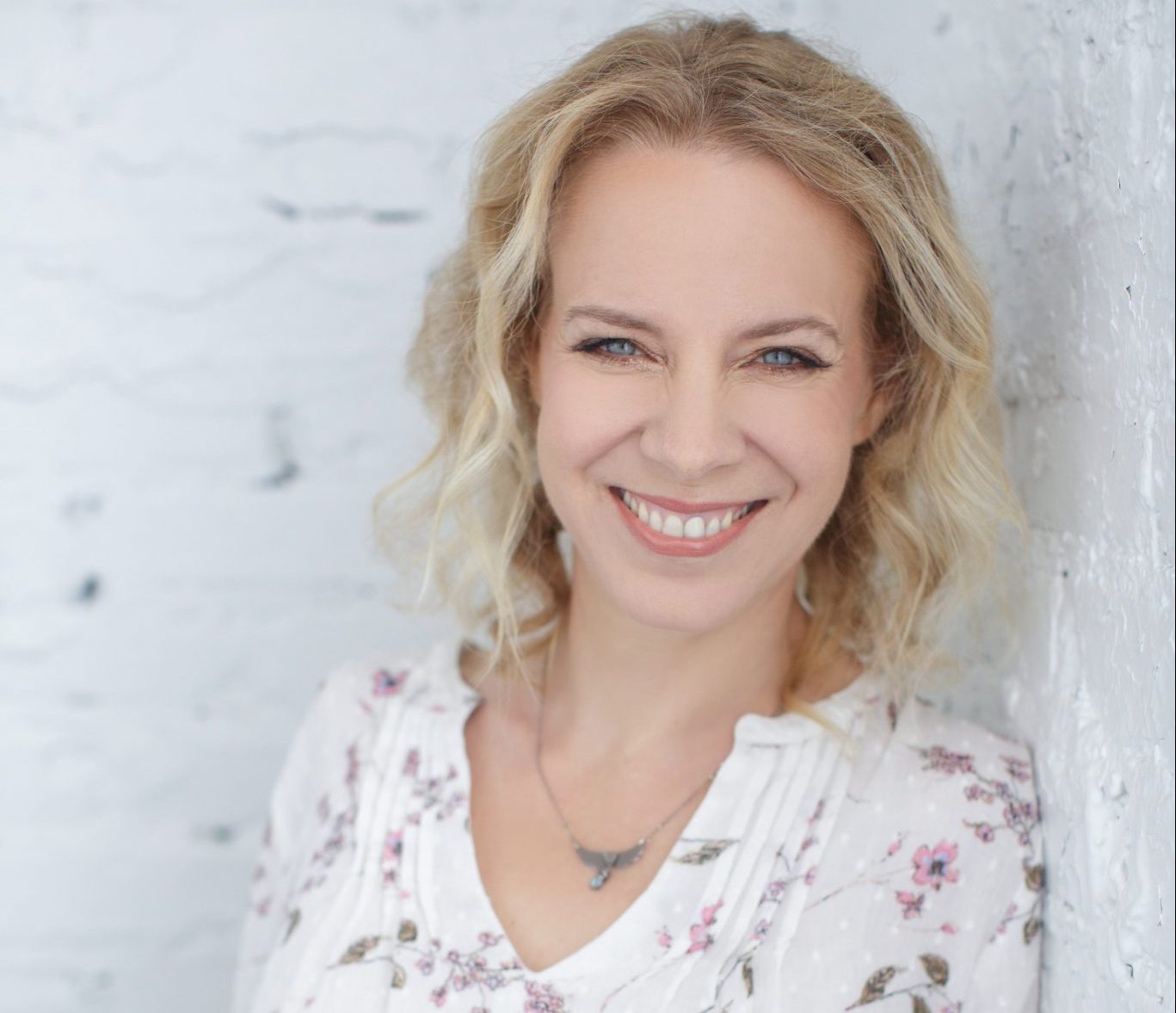 Angels do watch over us, but they actually can do a lot more than that. When we ask for their help, they are quick to jump in and deliver on our request. You see, they want our lives to be easy. They want us to thrive so that we can do the things that we came here to do.
It is for this reason that they can support us in working with anything from finding the keys we misplaced to healing ourselves in miraculous ways. There is not task too great or too small for the Angelic Realm.
But it can be confusing to work with them, especially so if you haven't yet mastered the art of communicating with them. Plus, as humans we are often shortsighted in how to even go about it or what we can ask for.
There are so many ways for angels to support you! If you're ready to connect more powerfully with the angelic realm, join me for: Communicating and Healing with the Angelic Realm.
In this workshop, you will learn:
How the angels can help you
Which angels can best support you in different areas of your life
How to communicate with them
And how to experience profound and deep healing with them, and…
(I'll even facilitate a healing meditation with them!)
Cultivating a relationship with the angels will positively impact every area of your life! To begin this journey, click here to join me on March 2nd from 9-1 at the Center for Love + Light in Atlanta.