Freedom from Emotional Suffering: Dismantling the Illusion of Time with Darshana Patel (A Give Back to you from The Love & Light Institute)
April 14, 2016 @ 7:00 pm

-

8:30 pm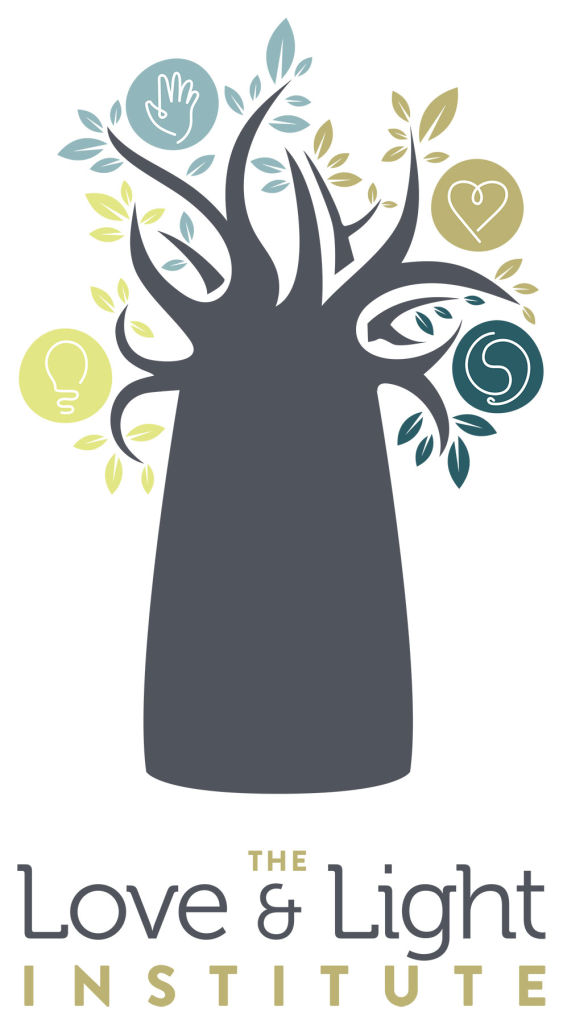 Are you ready to release regret, disappointment, or bitterness you've been dragging around from the past? Want to end the cycle of anxiety, worry, or fear about the future? Then join us for a transformative conversation about the illusion of time!
In this workshop, we will:
– Explore the illusion of time from scientific and psychological lenses
– Learn to be in the present moment to liberate from emotional suffering
– Awaken to the power of emotions for expanded consciousness
This workshop a free Give Back to our community from The Love & Light Institute! Please register through Facebook or Eventbrite.
Darshana Patel is a Spiritual Activist, Reiki Master/Energy Worker and Lead Facilitator for Emotion-Centered Studies at the Love & Light Institute. She is an innovator and author in the field of energy and consciousness, helping people unleash their divine power. Darshana possesses a Master's degree in Conflict and advanced certifications in Change and Transformation. She is dedicated to inspiring the world to a new level of consciousness, compassion, and connection to collaboratively address our individual and collective challenges.
To learn more about Darshana and her services, visit http://www.unscriptedway.com/ and engage in the content on her Facebook page: https://www.facebook.com/UnscriptedWay.