Reiki Level III Master Level Class + Attunement with Janet Raftis
November 2, 2019 @ 9:00 am

-

5:00 pm

$377.00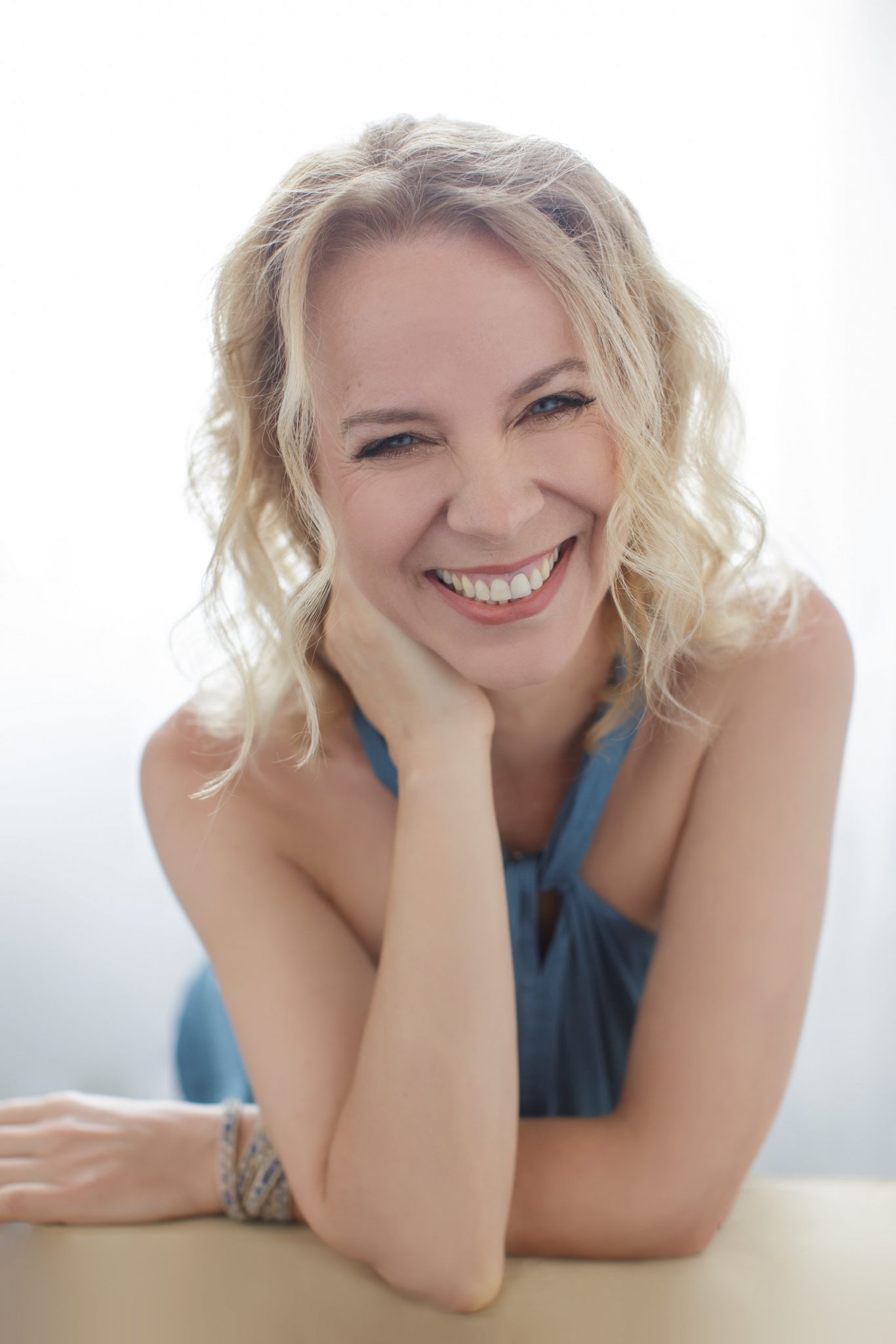 Reiki Mastery Level is a time of great growth and expansion as a healer. It's a period of greater connection with Spirit and deeper connection within yourself. It can be a time of massive change that leaves you transformed in so many ways.
Becoming a Reiki Master not only enables you to become a teacher, passing the Reiki tradition onto others, but it also opens you up to step into a more dynamic healing practice and it creates a significant activation for your intuition.
As a Reiki Master, you enjoy:
Access to more powerful energy healing transmissions that are activated through the Master Level attunement
Heightened intuition
The opportunity to teach and pass attunements for others
Personal spiritual growth that promotes transformation in all areas of your life
---
If you feel ready to immerse yourself more fully in the healing traditions of Reiki, and you've already completed Reiki Levels I & II, then this Mastery level workshop will provide you with the information, structure, attunements, and knowledge to take this next step.

---
In this workshop, you will:
Learn the Mastery Level symbols

​Learn advanced healing techniques such as psychic surgery, cord cutting, crystal work and more


​Pass attunements


​Understand how to facilitate your own class for others


Receive a Level III manual

Practice distance healing and attunements

Receive healing and an activation to support your journey as a facilitator of healing