Speaking To Spirit: What Lights You Up with Janet Raftis, Scott Hall, and Lea Morgan
May 4, 2019 @ 9:00 am

-

5:00 pm

$247.00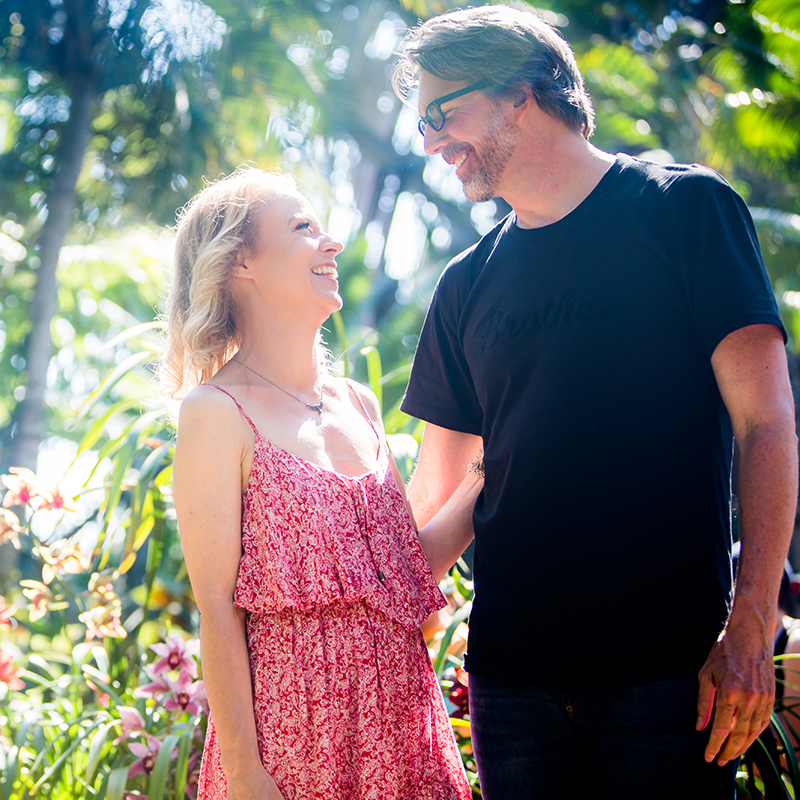 Spirit speaks to us and offers its support in a myriad of ways.
But sometimes it can be hard to understand the signals or we may not know how to tune into them…
Plus, it can seem complicated to open ourselves up to receiving guidance from the other side, whether this comes from relatives who have crossed over, light beings or our many other helpers who have committed to supporting us on our paths here on earth.
The thing is, though…  it doesn't have to be hard. Spirit's ears are always open to us and there is a genuine desire from the other side to communicate with us, to help us, and to support us in all that we do.
And learning how to tune into the different frequencies of Source energy can be a powerful and insightful way to develop and grow your relationship with the Divine and with yourself.
Recognizing your gifts, learning how to lean into them and opening up your channel to them creates a foundation for streams of information to reach you.
---
If you've had the desire to connect with Spirit more strongly or if you've been hearing the whispers of Spirit but haven't quite made out the words, join me, Lea Morgan and Scott Hall for a fun and experiential day in which we will bring forth healing and messages for you from Spirit while also sharing messages from Source with you!

---
The Speaking to Spirit: What Lights You Up workshop is two-fold in structure. 
During the first half of the day, you will:

Receive a guided, channeled healing from Janet Raftis

​Experience a live channeling with Scott Hall


​Take part in a group mediumship reading with Lea Morgan

And after lunch, you will learn how to:

Tune into and better understand your psychic gifts

​Receive your own channeled messages from Spirit


​Connect with loved ones who have crossed over

This workshop is experiential in nature. You will be taught to connect with Spirit on your own while also receiving guidance, messages, and healing from each of us.