Starseed Animal Circle with Sigrira
May 5 @ 2:30 pm

-

4:30 pm

$35.00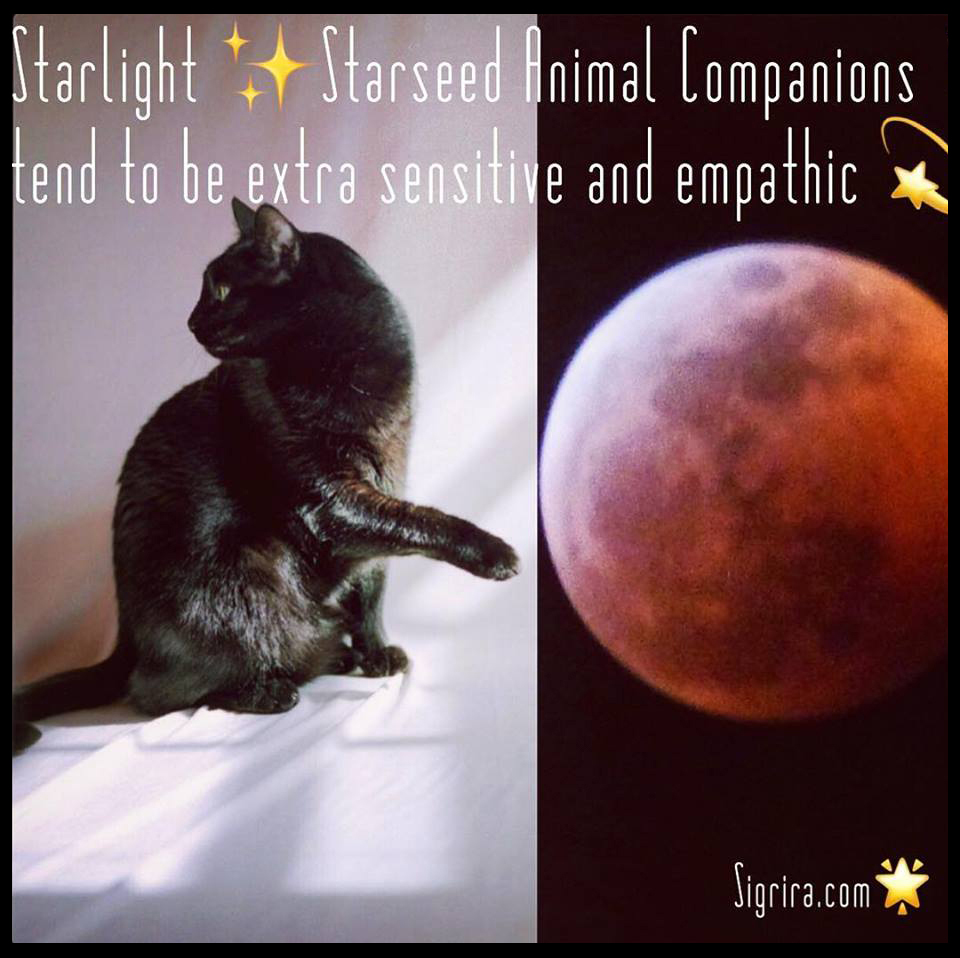 Starseed Animal Circle with Sigrira

2:30-4:30pm

This circle is especially created for the human companions of starseed animals. Sigrira also refers to them as starlight animals. They are the extra sensitive ones.

The ones that prefer quiet and sometimes act like it's their first time incarnating as their current species. They came in very "awake" and are empathic, often feeling (and clearly seeing) the energy of their people as well as other animals around. The ones whose own guides are multidimensional beings. You are welcome if your companion is in spirit. You are welcome if this resonates for you even if you are not sure if your companion is/was a starlight animal. Starseed animals often find their way to humans with similar qualities, and help us get in touch with that side of ourselves. 

This first starseed animal circle will be limited to only 12 attendees. Sigrira will share information she has learned directly from the starseed animals that she meets regularly and their guides. There will be a guided starlight meditation to deepen the connection with our starseed animal loves and multidimensional assistance.

Please arrive a little early to be ready & settled in by 2:30. Dress comfortably and (optional) bring a journal for note taking. Please bring a photo of your animal companion. (ideally printed out-but on phone album is ok)

Cost: $35

Here is a direct link:

This option will be available until it sells out.