Virtual Channeling with Jamie Butler
April 16 @ 1:00 pm

-

2:30 pm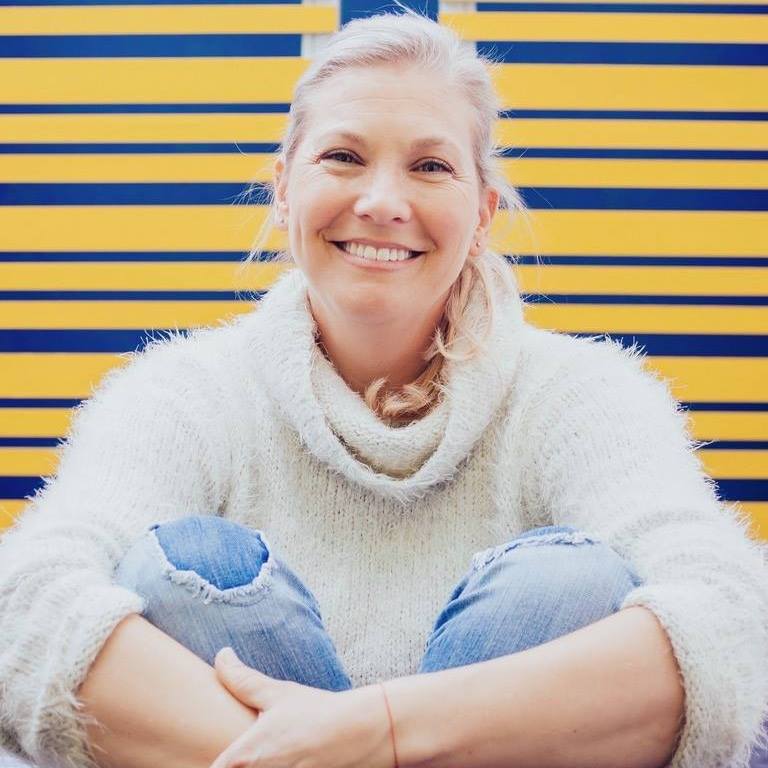 For those who are new to trance channeling, Jamie Butler medium will allow spirit guides to speak directly through her to you. Spirit guides, Maitland and Grace, will join us for the topic: Why our souls chose to be here at this time. Spirit will deliver messages on the assigned topic and then we will take questions from the participants.
Participants will be able to type their questions in the chat thread and we will do our best to answer as many questions as we can. We ask that each person ask only one question. We cannot guarantee your question will be answered and we will get through as many as possible in the time allotted. Please register on Learn it Live HERE
We look forward to you joining us!